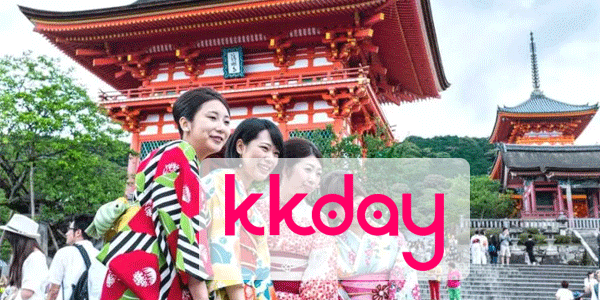 KKday Game of Tours Promo:
Promoting Game of Thrones filming location and pushing KKday new launched tours.
KKday Summer Festival Sale Promo Code:
KKday Taiwan High Speed Rail, Buy 1 Get 1 Free
Terms & Conditions
The promo code provided above is limited and is only valid for use on the products linked herein unless otherwise stated.
The promo codes are only valid on the following booking and travel periods:
– Booking Period: March 18 – April 17, 2019
– Travel Period: depends on each product available dates.
This promotion is only valid for residents of the Philippines, Thailand, Singapore, Malaysia, Vietnam, and North America/Oceania.
The prices displayed above are not final and are subject to change depending on the current exchange rate.
Cancellation or rescheduling of tours and activities are subject to Terms and Conditions. Please login to www.kkday.com and apply for cancellation or rescheduling through KKday's booking management system.
The promo codes cannot be used in conjunction with other KKday promotions.
KKday reserves the right to change the terms and conditions without prior notice.
Should, by the operation of law, or any authority terminate this campaign, no notice of termination shall be required to be given to participants. In such event, all participants waive any rights and acknowledge that they shall have no claim, of any nature whatsoever against KKday, its directors, agents or employees as a result of the termination.