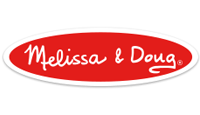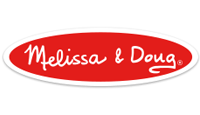 Melissa & Doug FREE STANDARD SHIPPING when you have a subtotal of $19 or more
Copy this code and use at checkout
Get FREE STANDARD SHIPPING when you have a subtotal of $19 or more. Use promo code FS19 at checkout only at MelissaAndDoug.com. Offer expires at 11:59pm ET on 9/23/19.
Expires: Expires 2019-09-23
Submitted: 1 week ago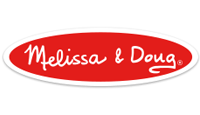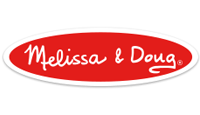 Melissa & Doug 15% OFF
Copy this code and use at checkout
Take 15% OFF your order with code . Use code at checkout only at MelissaandDoug.com.
Offer expires 9/5/18 at 11:59pm ET.
Get free shipping with a subtotal of $49 or more. No promo required.
Expires: Expires 2018-09-05
Submitted: 1 year ago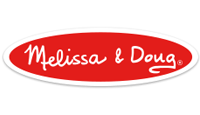 Melissa & Doug 15% off sale code
Exclusive: This coupon can only be found at our website.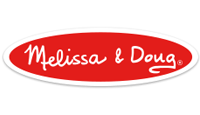 Melissa & Doug 15% off sale code
Copy this code and use at checkout
Melissa & Doug 15% off sale code
Expires: No Expires
Submitted: 1 year ago